Artfully Uniting Discerning Individuals with Extraordinary Properties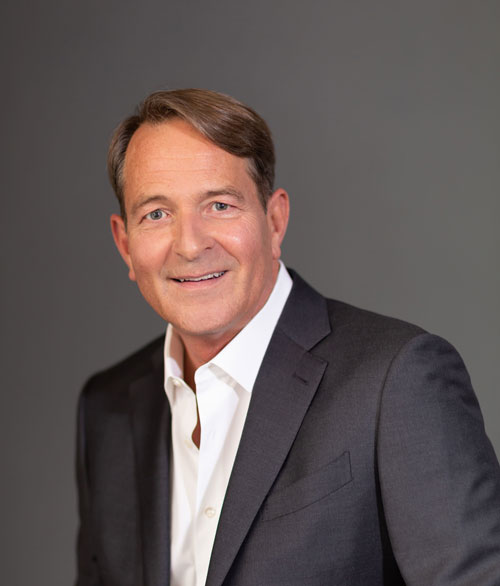 My productive and successful real estate career began in my home town of Seattle in 1980, when interest rates were 18%; To say that
was proving ground is an underestatement. I worked at a high end boutique firm , Heritage House, in th etony neighborhood of Washington Park.
My love of houses, neighborhoods. and the people who made them into communities, motivated me to become a top agent by the time I moved to San Francisco in 1987
Within 3 years of landing in san francisco, I was the top agent at the high-end boutique firm, Vincent Friaa & Company. From there,
I moved to TRI which became the firm in SF for many years. Always among the top percentile of those 100+ agents. With a long history at both Sotheby's and Coldwell Banker Global Luxury. Im pleased to be associated with the most respected brand in Real Estate, Corcoran Global living.
My 39 years of experience, expertise and record sales in many neighborhoods throughout San Francisco and they Bay are will exceed your expectations. My name is reconized and respected as an industry leader. I have long term friendships and associations with the top agents throughoutt the Bay area and nation wide
Well liked and well known thoughout the industry a seasoned expert negotiator, always achieving outstanding results. Consistently and quickly getting my clients into escrow while other properties linger on market. I provide maximum exposure and marketing with my enthusiasm integrity and unwavering commitment to your success.
Giving you access to pre MLS and off market opportunities, a studied eye for preparing your property for market to achieve the highest price. A passion for residential real estate that drives and excited me. I look forward to proving myself to you and getting your property sold. Please read my testimonials from past clients.
I am a member of TAN – Top agent Network, a private network of the top 10% of the Realtors selling in San Francisco and the Bay Area. I can also be found on Linkedin, Facebook, Twitter, Instagram, Zillow and Trulia.
I have lived and owned properties in Pacific Heights , Russian Hill, Cow Hollow, Dolores Hieghts, Noe Valley, Lower Pacific Heights, Diamond Heights, Hillsborough, Stinson Beach and Bel marin Keys.